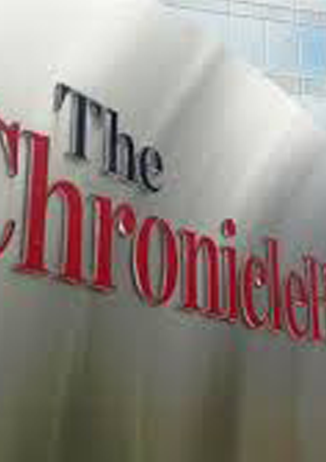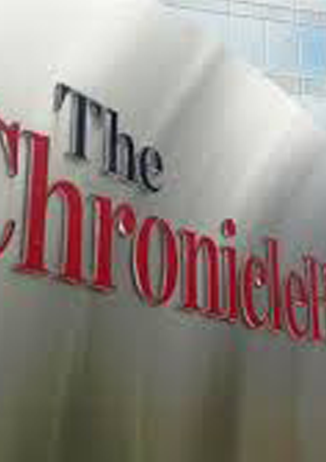 Inquiry set for Herald strike
The provincial government will launch an industrial inquiry commission in August in hopes of ending a prolonged labour dispute between The Chronicle Herald and the Halifax Typographical Union.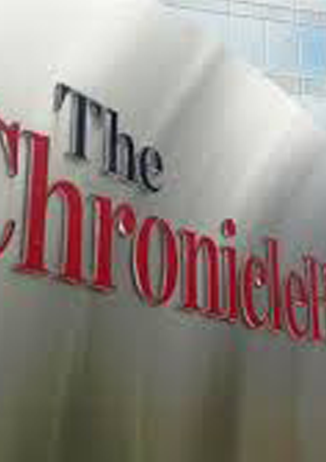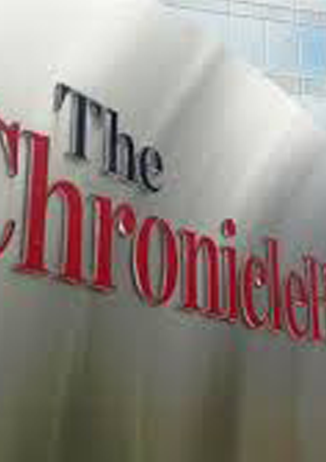 Nova Scotia government to mediate 18-month labour dispute at Halifax Chronicle-Herald

Nova Scotia's government is stepping in to try to put an end to an acrimonious 18-month labour dispute at Atlantic Canada's oldest and largest independently owned newspaper.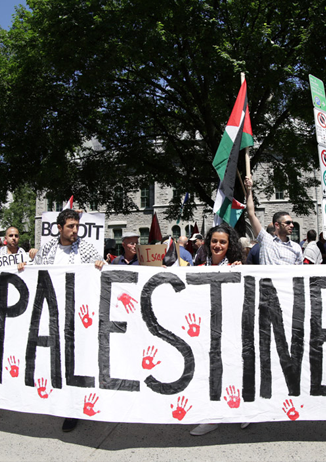 Conrad Black: Palestinian terror and Israel boycotts aren't a form of 'dissent.' They're just evil and stupid
A boycott of Israel is an evil and stupid enterprise, and those who promote it, such as the United Church of Canada and William Kaplan, should be ashamed of themselves, and eventually will be
Robert Fulford: Listen to dissenters.
Their views can be messy and inconvenient, but they sometimes change the world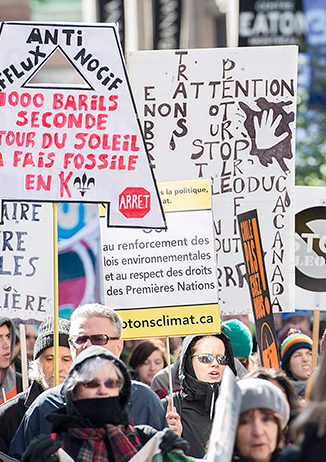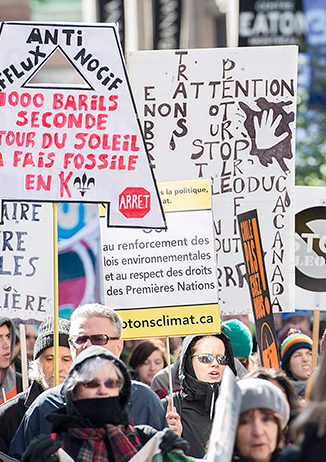 Why we need dissenters as badly as ever
Lawyer and journalist William Kaplan talks about the cost of ignoring them, why he's warmed to them and why Donald Trump is a lousy dissenter.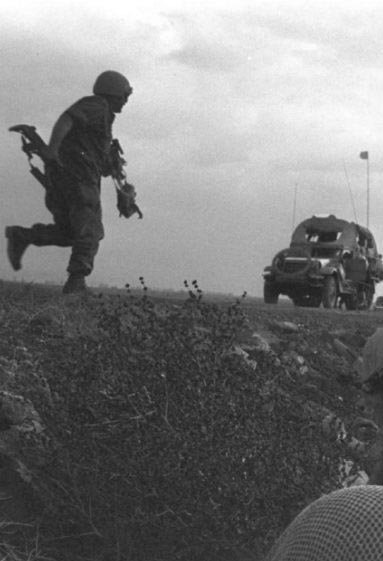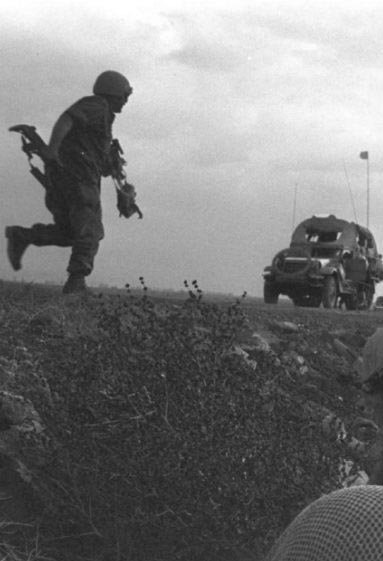 How Israeli intelligence failures led to a 'devil's advocate' role
Israel's inability to perceive enemies' plans before 1973 Yom Kippur War led to creation of the Tenth Man, a way to ensure contrary assessments at least get a hearing.
This is Dr. Frances Kelsey's story
The year was 1960. A new West German wonder drug, thalidomide, was about to hit the U.S. market. Just one thing stood in its way: A Canadian-born doctor, Frances Kelsey, whose work ultimately spared thousands of American lives and preventing much needless suffering. This excerpt, from the upcoming book Why Dissent Matters by William Kaplan, tells the story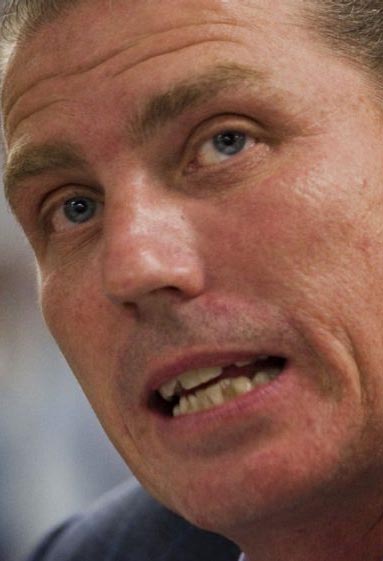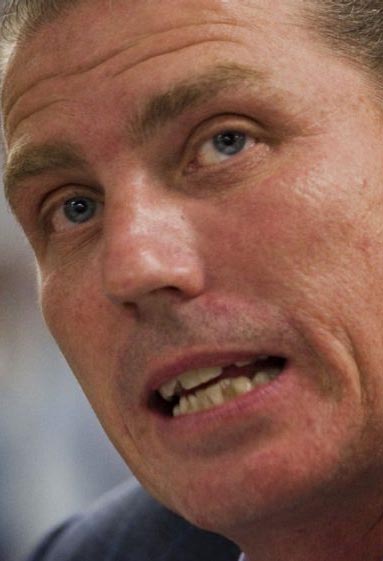 Two sides in TTC union fight agree to mediation after Bob Kinnear tries to get rival sent to jail
Amalgamated Transit Union Local 113 president had filed a motion seeking to find labour rival in contempt of court.
NOW AVAILABLE
Why Dissent Matters (Because Some People See Things the Rest of Us Miss)
A wide-ranging and provocative work on controversial subjects, Why Dissent Matters tells a story of dissent and dissenters – people who have been attacked, bullied, ostracized, jailed, and, sometimes when it is all over, celebrated.
New tentative agreements reached between Canada Post and CUPW
Canada Post and the Canadian Union of Postal Workers (CUPW) have successfully reached new tentative agreements.
Labour Minister appoints author as mediator for Canada Post dispute
With the clock ticking toward a potential work stoppage at Canada Post, lawyer and author William Kaplan was appointed Friday to seek an end to the months-long labour dispute at the Crown agency.